Marisol Orozco
CPA – Partner
Marisol has a bachelor's degree in accounting from the Universidad Autonoma de Nuevo Leon in Monterrey, Mexico. She joined the firm in 2004.
FUN FACT
To keep up with her fast-reading daughter Isabella, Marisol read the Harry Potter collection along with Fantastic Beasts in record time and thanks to J.K. Rowling, both Isabella and Marisol now understand that "Words are, in my not-so-humble opinion, our most inexhaustible source of magic…"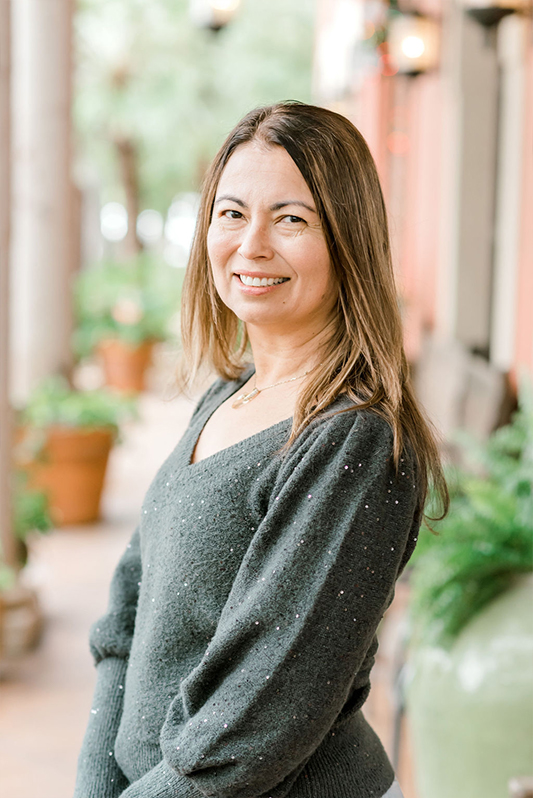 Growing up in a family of entrepreneurs, I understood from a young age the challenges and successes small business owners face every day.
Naturally, I have dedicated the last 20 years of my professional life to working with small businesses. My priority is to understand the needs of my clients and to help them plan a successful roadmap using the right accounting tools. I specialize in small business taxation, tax planning, and accounting.
After working for various accounting firms in Virginia, North Carolina, and Texas, I decided to test for the CPA exam and obtained my CPA certification in May 2010.
"Everything that happens in the universe starts with intention."
– Deepak Chopra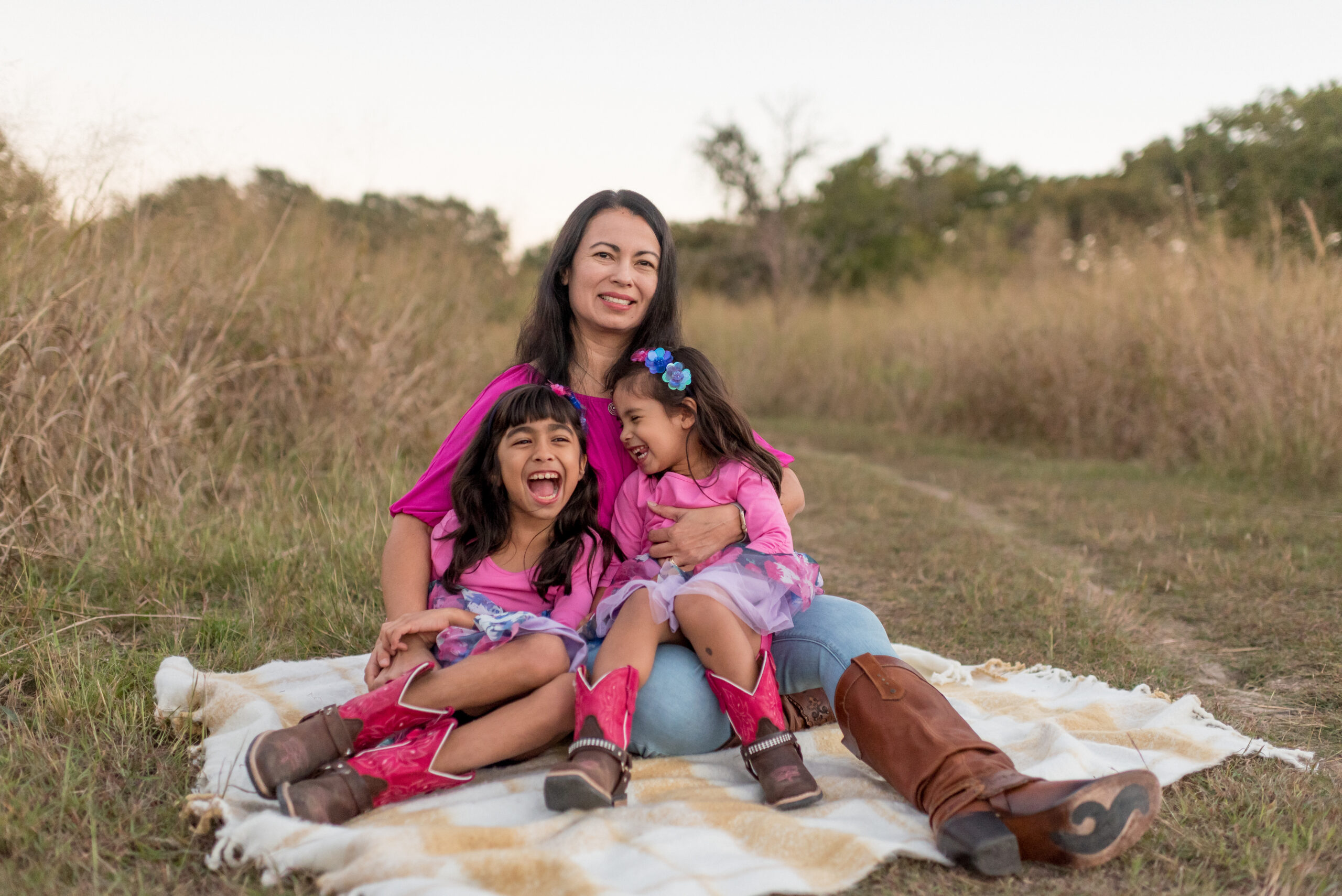 Education
Universidad Autonoma de Nuevo Leon
Monterrey, MX – 1996
Bachelor in Accounting
Ready to take
the next step?
Let's Talk