Corina Contreras
Tax & Accounting
Corina has a Master's in Business Administration from the University of Phoenix. As well as a Bachelor of Science in Psychology from the University of Phoenix. She joined BWCO in 2020.
FUN FACT
I have always had a love for reading and constructing puzzles.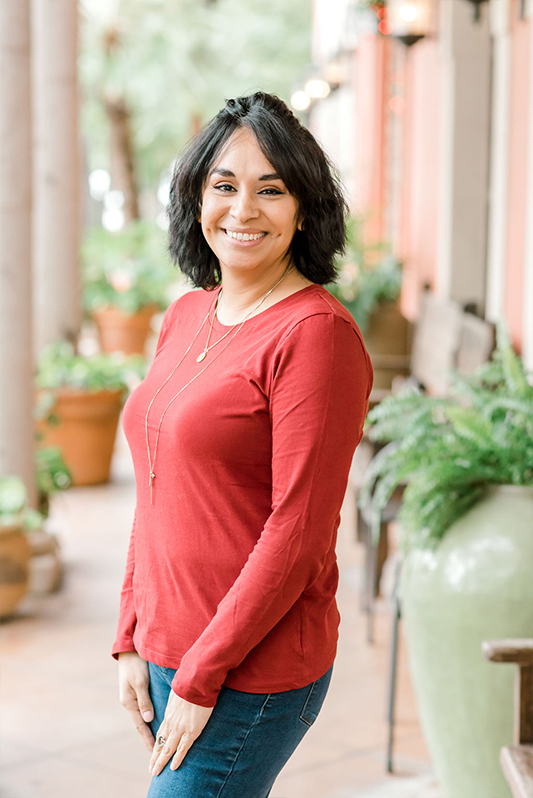 Prior to joining BWCO, I was an administrative assistant as well as a graduate student. 
I joined BWCO in 2020 to help feed my passion for learning all things accounting related.
"Feel the fear and do it anyway."
– Susan Jeffers –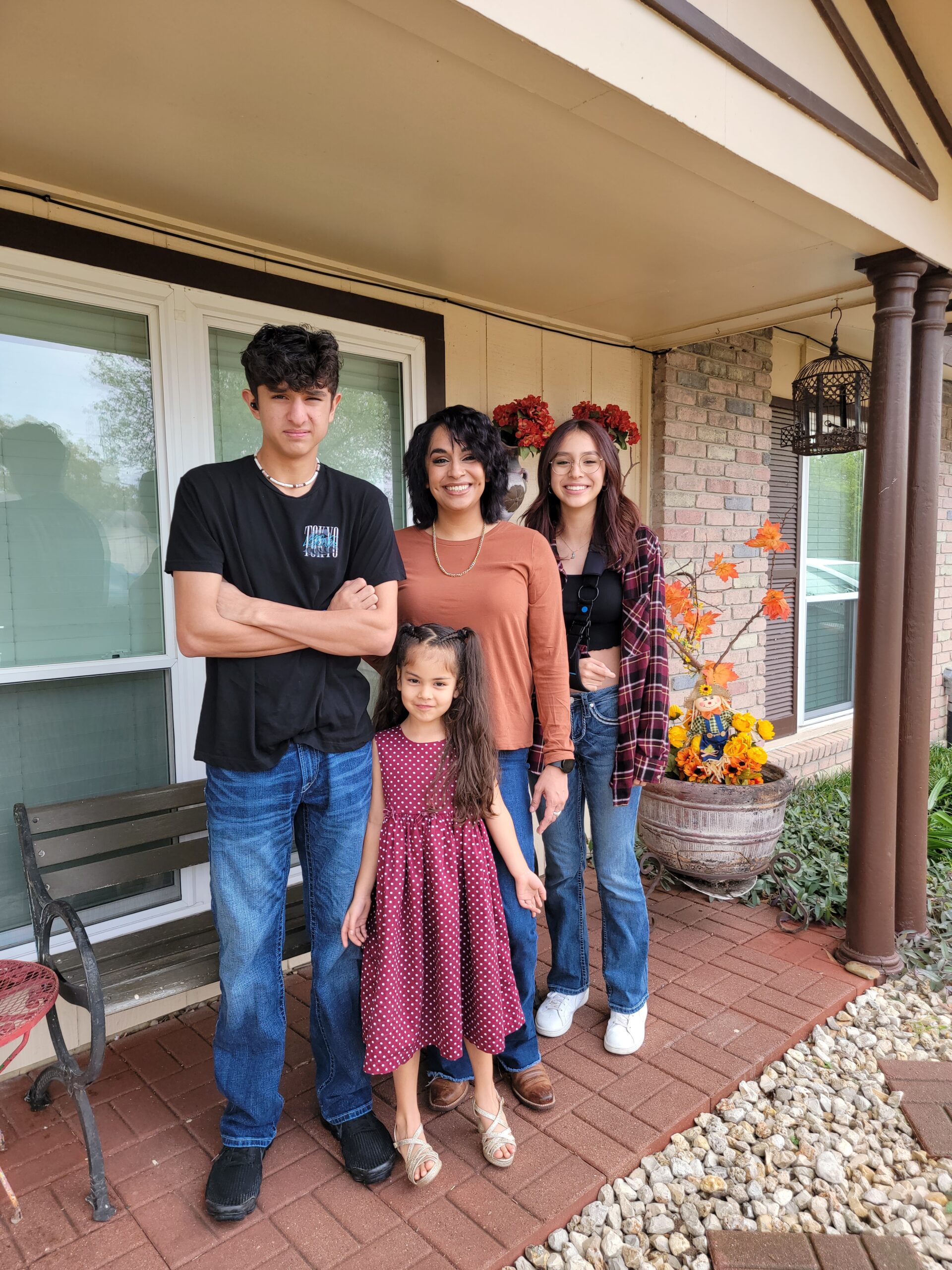 Education
UNIVERSITY OF PHOENIX – 2020
Master of Business Administration – MBA
UNIVERSITY OF PHOENIX – 2011
Bachelor of Science in Applied Psychology – BS
Graduate Accounting Certificate

XERO Certification
Bronze Partner
Certified Advisor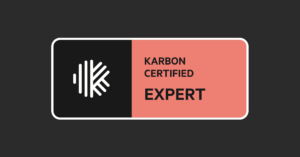 Karbon Certification
Certified Expert
Ready to take
the next step?
Let's Talk