Throughout our twenty-plus years in business, we have grown from a one-woman shop and our first tax software appropriately named "Pencil Pushers", to our current all-women powered team of eight working with an advanced array of cloud software mostly in a virtual environment.
While technological advances have allowed us to stay nimble and adapt quickly, our core values, personalized solutions, and friendly atmosphere have remained our unwavering anchor over time.
PATRICIA A. BAUER, PC
1999 – Patricia Bauer founds the firm.

BAUER, WILLIS & ASSOCIATES, INC.
2002 – Theresa Willis joins as partner.

BWC & ASSOCIATES, INC.
2012 – Kylene Carse becomes a partner.
2017 – Theresa Willis retires as a partner and remains "Of Counsel".
2018 – Marisol Orozco becomes a partner.

BWCO CPAS, INC.
2020 –
We finally changed our name!
2020 – Theresa Willis retires from the firm.

BWCO CPAS, INC.
2021 – Patricia Bauer retires as a partner and remains "Of Counsel".
Marisol Orozco, CPA
Partner
Rose Yanez
Accounting Team
Katie George
Accounting Team
Meghan Ort
Accounting Team
Corina Contreras
Accounting Team
Angelica Gonzalez
Webmaster / IT Team
We value, above all else, the relationships that we build with our clients and recognize the uniqueness that each client brings to our firm. These relationships form the foundation of our practice.
To provide accounting, tax, and advisory services to our clients in a fun and friendly atmosphere while being the "behind the scenes" foundational support partners and trusted advisors our clients can rely on.
While our firm operates almost entirely in the cloud, rest assured our heads are NOT in the clouds when it comes to protecting your information.
We strive to provide convenient, private, and secure ways to manage your business and personal tax and accounting information. We are committed to building security into everything we do. Our internal processes and tools help ensure that everyone at BWCO considers your security as an integral part of what we do.
BWCO is also compliant with IRS best practices for data security.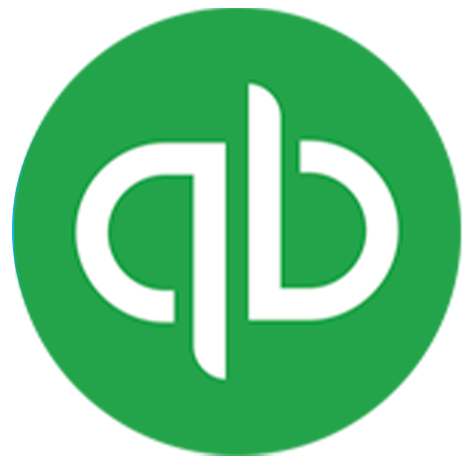 QUICK BOOKS
BWCO is a Pro Advisor Partner with QuickBooks.
XERO
BWCO is a Bronze Level Partner with Xero.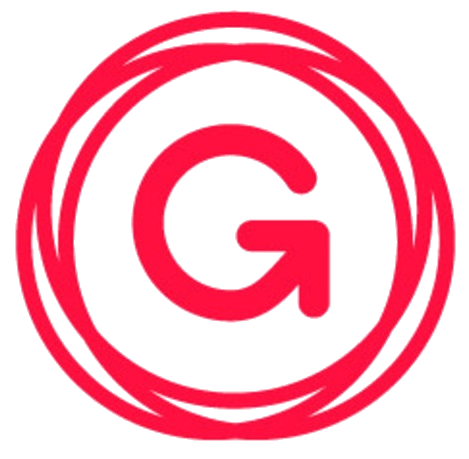 GUSTO
BWCO is a Silver Level Partner with Gusto.
KARBON
Our tool for collaborating directly and securely with clients.
SMARTVAULT
BWCO provides secure portals for our clients to send and receive files.
DocuSign
BWCO provides secure e-signing capabilities through DocuSign.
Ready to take the next step?
Let's talk.