We are a women owned San Antonio-based CPA firm, with the goal of becoming a true cloud accounting firm in the coming years. Since our founding in 1999, we have kept our team size small, but have grown exponentially in experience and talent. We value the relationships we build with our clients and strive to provide personalized, accurate, and value-added services that help our clients prosper.
Our
mission

is to provide our clients with

balance

and

peace

of mind in a

taxing world

.
From customized setups and training to full-service accounting and tax services, we strive to be more than just a once-a-year tax shop to our clients.
Let us help you comply with your individual tax reporting requirements and be proactive with tax planning as you experience or anticipate life's many changes.
Estate & Trust Tax Services
Navigating the complexities of a fiduciary's many duties can be a daunting task. We can assist executors and trustees with their accounting and tax reporting requirements.
Our
purpose

is to build

long-lasting relationships

with our clients that go beyond tax preparation and accounting services.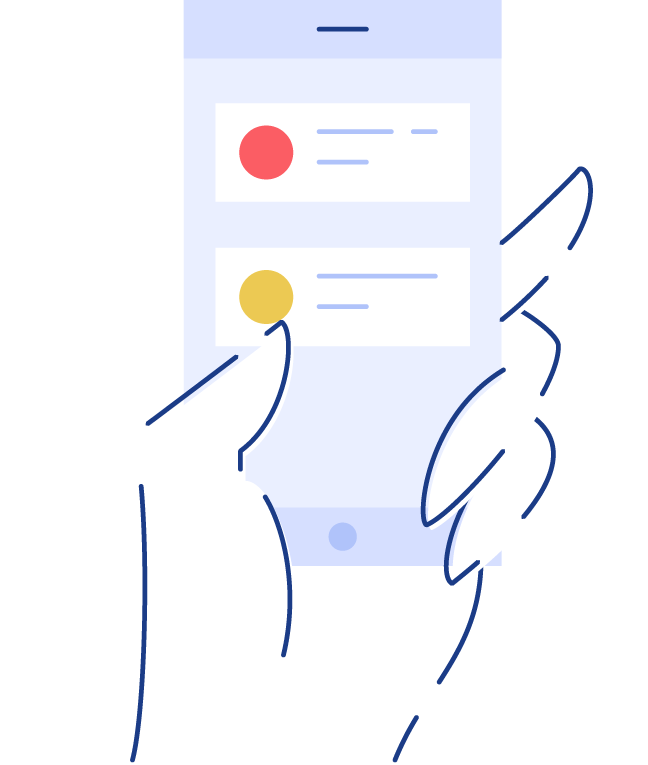 DECEMBER 20, 2021
Submit imputed income to payroll processors for S-Corp owners
JANUARY 15, 2022
Q4 2021 Estimated Payments due
JANUARY 20, 2022
Monthly, Quarterly and Annual TX Sales Tax Reports due
JANUARY 31, 2022
Quarterly and Annual Payroll Reports due
JANUARY 31, 2022
Ready to take the next step? Let's talk.
Call us or send us a message to schedule an appointment.
15303 Huebner Road , Building 9
San Antonio, TX 78248
cpa@neighborhoodcpa.com
Phone: (210) 354-1040
Fax: (210) 504-1120
The best way to see us is to request a Zoom meeting with your CPA or team member.
We do have limited, by appointment only, office hours on Mondays: 10 am - 3 pm.
Call us to schedule an in-person appointment for document drop-offs or pick-ups.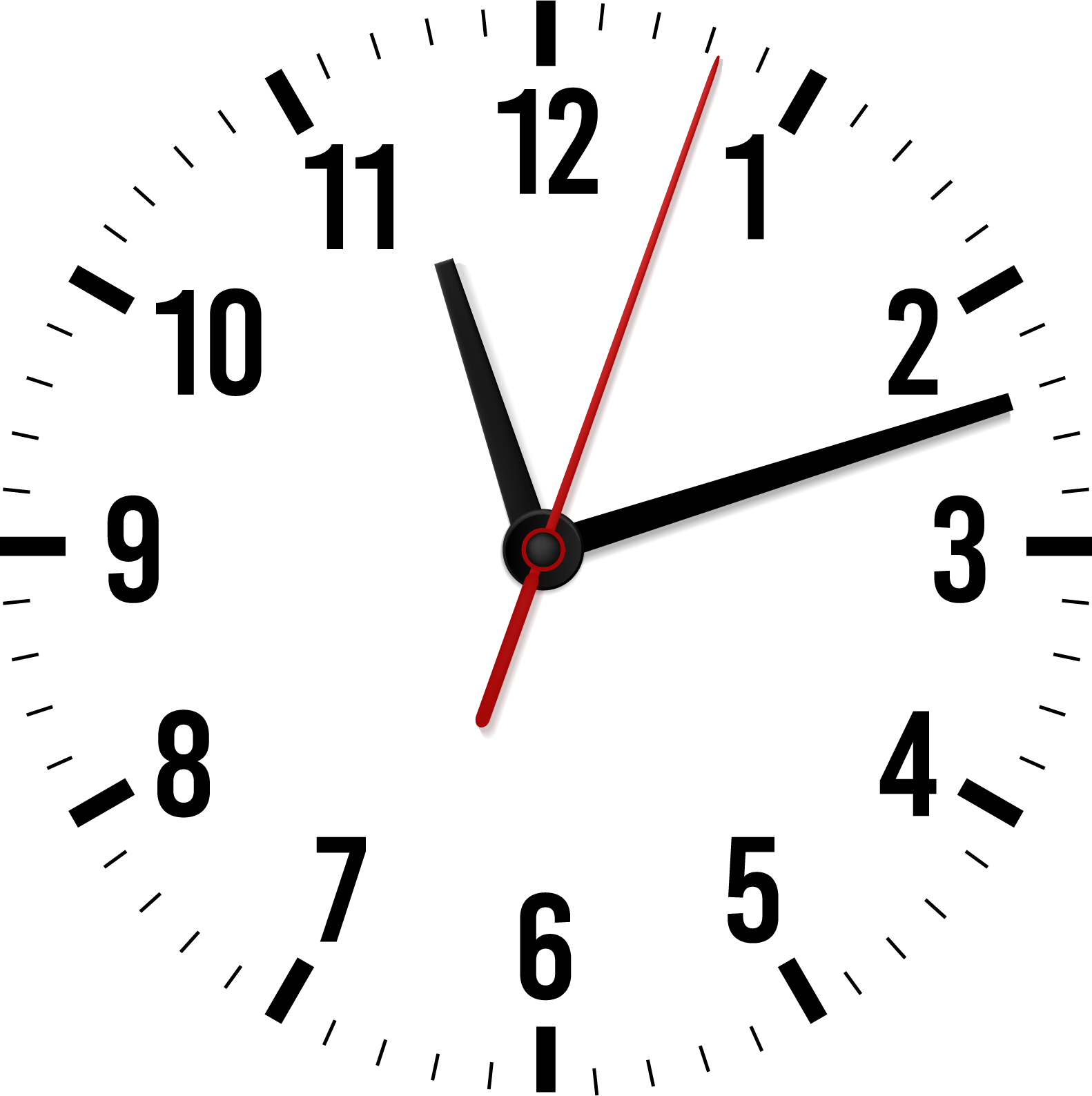 If you just need to drop off files to us, we now have a convenient and secure mail slot at our front door. Just swing by, put your files in an envelope, drop through the slot, then call to leave us a message informing us of the drop-off!