Katie George
Tax & Accounting
Katie holds a bachelor's degree in political science from Western Washington University in Bellingham, Washington. She joined BWCO in 2016.
FUN FACT
Katie loves to stump people at the game, "two truths and a lie", by offering these clues: 1) She is an identical twin; 2) She is a fraternal twin; 3) She hates cookies.
*Hint: She loves cookies (who hates cookies?!?)
**Answer: She is a triplet.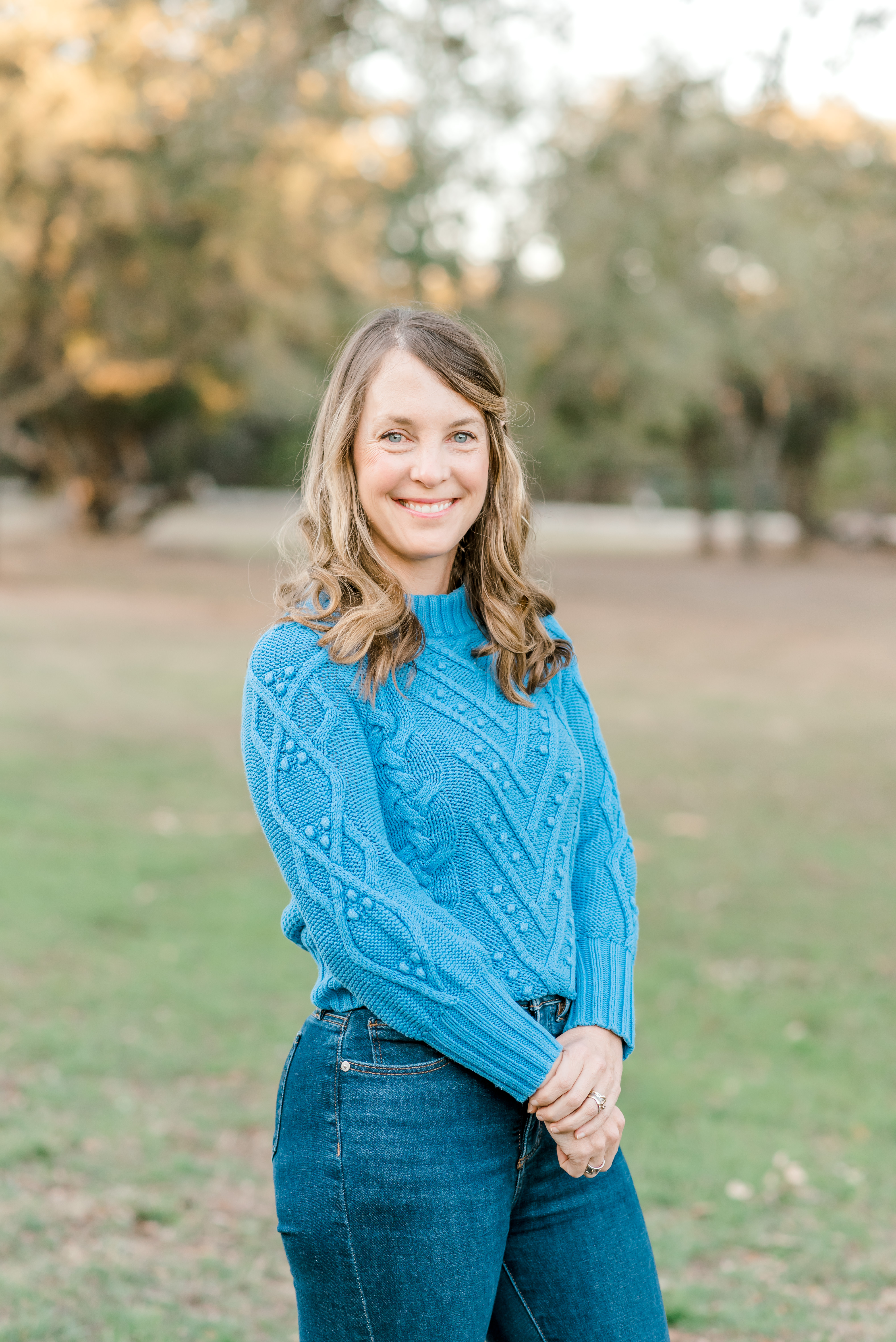 Prior to joining BWCO, I worked for 10 years as a non-profit grant writer across much of the Western U.S.
"Be the Leslie Knope of whatever you do."
– Amy Poehler – Parks and Recreation –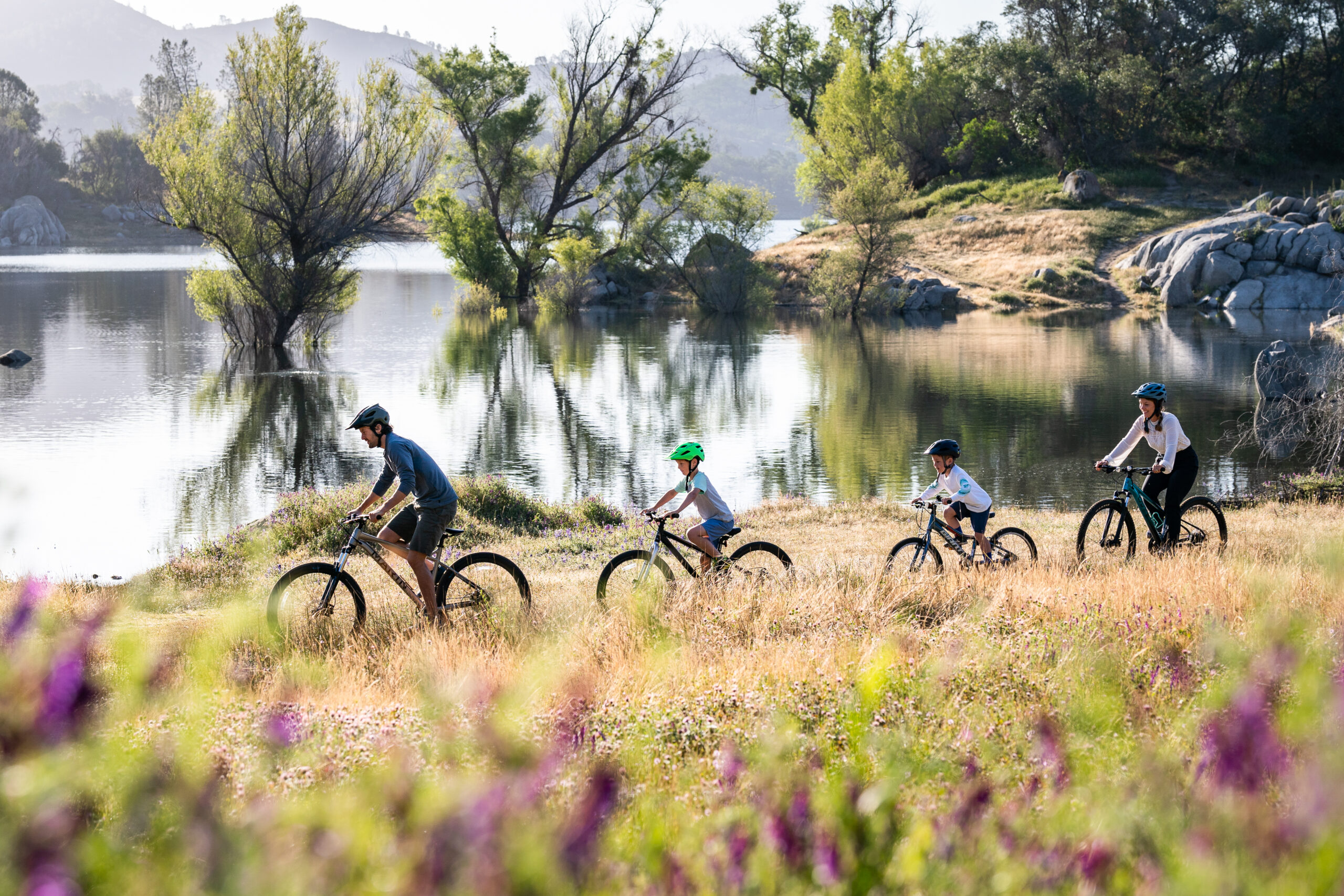 Education
WESTERN WASHINGTON UNIVERSITY
BELLINGHAM, WASHINGTON – 2006
Bachelor in Political Science – BA
Ready to take
the next step?
Let's Talk