Kylene Carse
CPA – Partner
Kylene has a bachelor's degree in accounting from the University of Texas at San Antonio. She joined BWCO in 2003.
FUN FACT
She was named after Miss America from her birth year, so it's no surprise she seeks world peace through goodwill and reconciliations.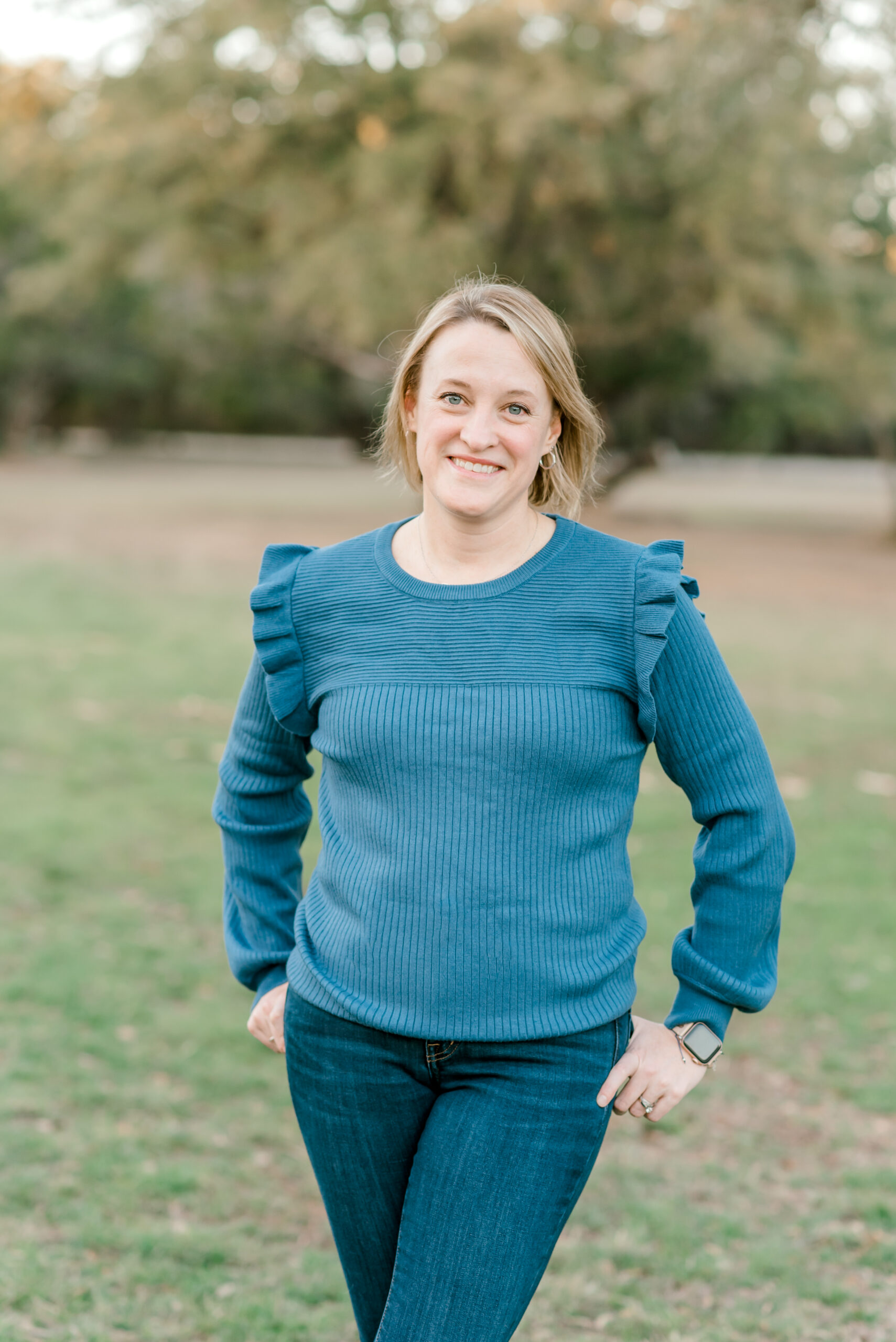 My earliest memory of being called to the accounting profession came from many hours spent playing hide and seek under my dad's desk in his home office.
He used to have boxes and boxes of canceled checks that I seemed to have an obsession with. My dad decided to bestow upon me the esteemed title of "check sorter". I would sit for hours and sort the checks in numerical order.
Many years (and papercuts) later, a wonderful teacher in high school took notice of my love for numbers and the need for things to balance and suggested I take her accounting course. It was there I learned of all things "green sheets" and "debits must equal credits" and I was hooked (also further elevating my nerd status). After graduating from UTSA, I joined the firm in 2003 and began studying for the CPA exam, and became a licensed CPA in 2005. Through the numerous OJT opportunities afforded to me at the firm, I have grown my knowledge and passion for accounting.
Today, I support small business clients in numerous industries such as software development, pharmaceutical sales, medical, real estate, and consulting. Many of my clients I have grown up with, and consider them to be like family. I love working with cloud accounting software and officially wear the title of innovator and finder of new shiny things! When I am not balancing financial statements and tax returns, you can find me juggling and balancing a jam-packed schedule with my two young boys and husband of almost 20 years.
"Everybody has a plan until they get punched in the mouth"
– Mike Tyson –
Education
UNIVERSITY OF TEXAS
AT SAN ANTONIO – 2020
Bachelor of Business Administration in Accounting – BBA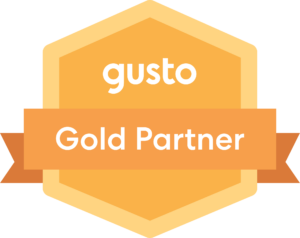 Gusto Certification
Gold Partner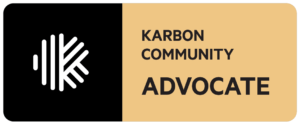 Karbon Certification
Community Advocate
Ready to take
the next step?
Let's Talk