Jessica Guajardo
CPA – Tax & Accounting
Jessica has a bachelor's degree in accounting from the University of Texas at San Antonio and a master's degree in accounting from the University of Notre Dame. She joined BWCO in 2021.
FUN FACT
Catch Jessica on the creek trails as she gets back into the running game following her completion of an Ironman triathlon in 2017. While her paces aren't what they used to be (yet), she's grateful to be out there again and thinking about her next challenge. Any recommendations?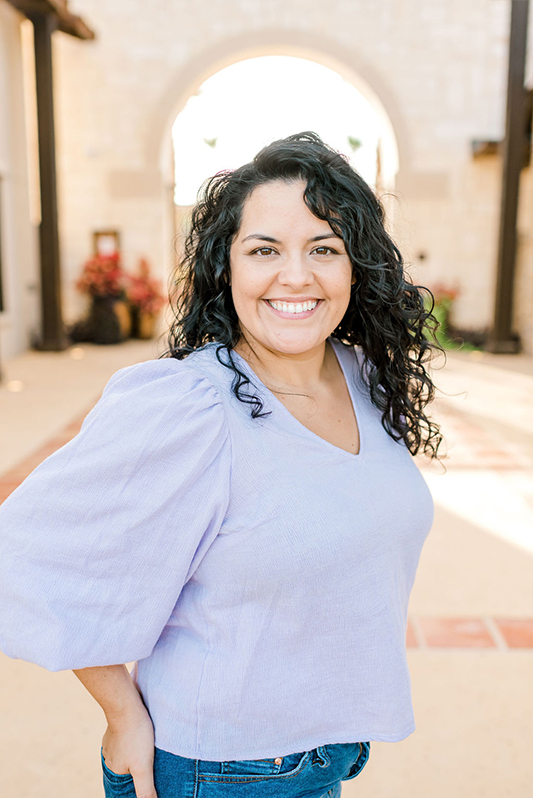 Born and raised in San Antonio, my love for numbers started early. Since I could remember, my dad (retired Airforce) took great pride in preparing income taxes every year (by hand, of course), which included my mom's entrepreneurial ventures.
My dad taught me about planning, thoughtfulness, and strategy. My mom's business savvy taught me about turning a profit, creativity, and negotiation.
Naturally, a career in business and numbers would be my happy place. After I interned with BWCO during my senior year at UTSA, I spent over five years in Dallas and Chicago working for a Big4 accounting firm performing external financial statement audits and consulting internally for clients on business risk and control effectiveness. During that time, I earned my Master's degree at Notre Dame and obtained my CPA license. Then, I relocated to southern California to join one of the largest mutual fund families in the world where I spent almost eight years leading various global accounting operations and business process design and analysis.
After getting married and starting a family, we moved back home to San Antonio. I was thrilled to have the opportunity to rejoin BWCO having had an amazing experience the first go-around. The best part? Getting to work with small businesses again because the principles of business apply to every company, and "small business" doesn't have to mean "small strategy." So when they say life comes full circle, it really has!
"You are braver than you believe, stronger than you seem, and smarter than you think. "
– A.A. Milne –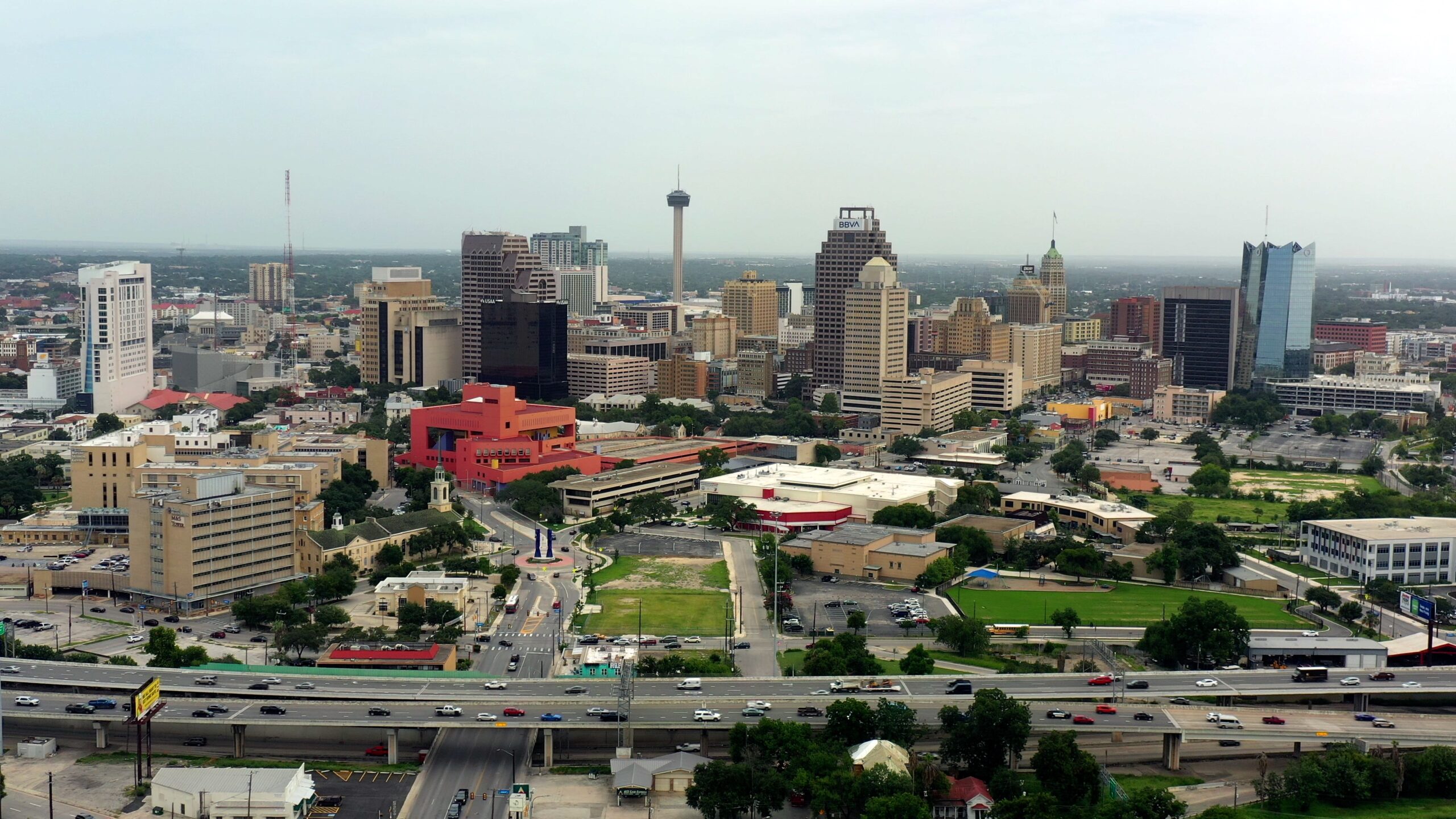 Education
UNIVERSITY OF NOTRE DAME – 2009
Master of Science in Accountancy – MS
UNIVERSITY OF TEXAS
AT SAN ANTONIO – 2008
Bachelor of Business Administration in Accounting – BBA
Ready to take
the next step?
Let's Talk