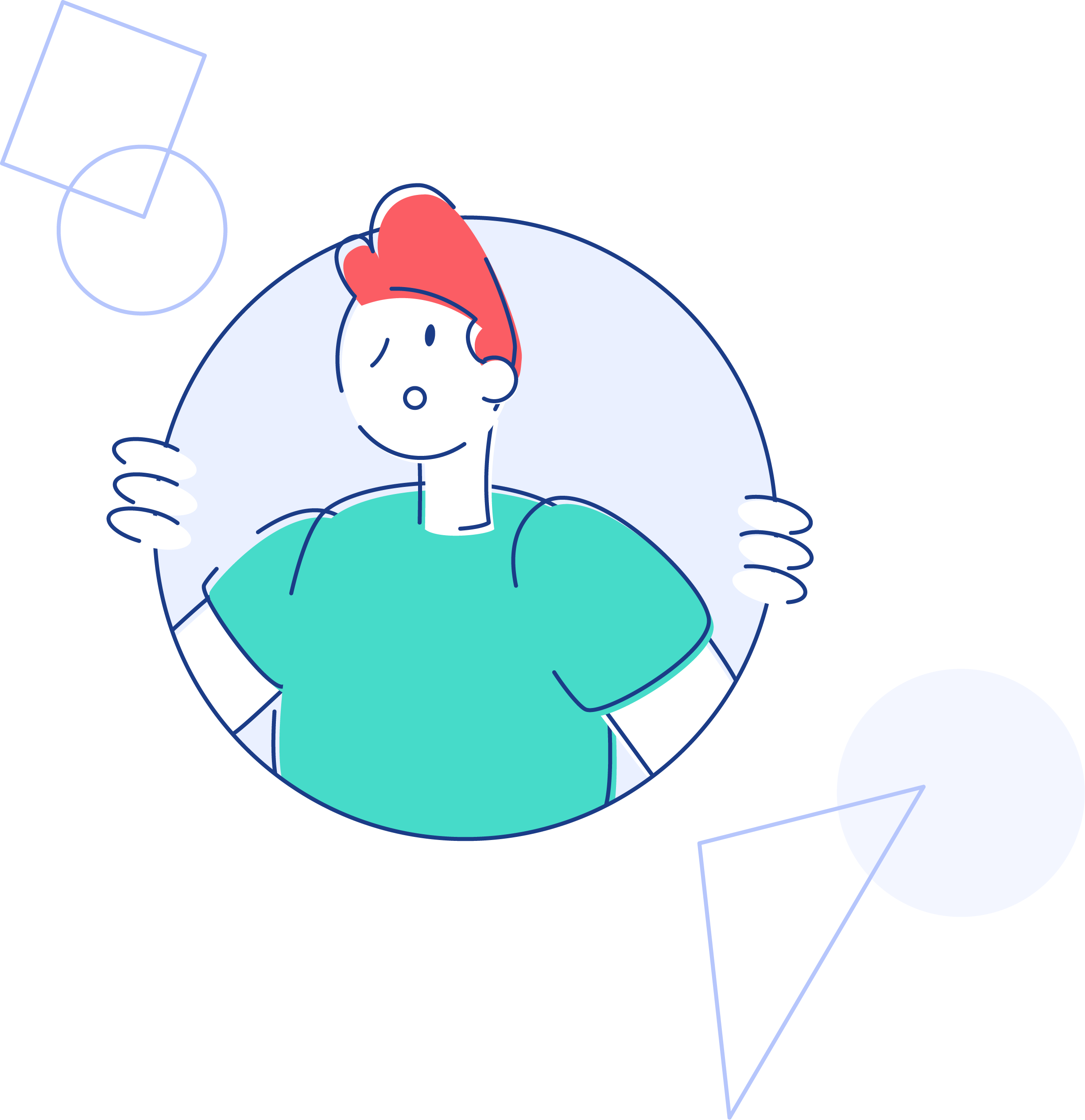 In 2020, we successfully moved our team to a mostly virtual, work from home environment. Many on our team are mothers to school-aged children and have found that working from home provides more opportunities to be with our families. Though we may not be as available in person as we used to be, our goal of providing uninterrupted services to our clients remains.
We now have a new drop slot directly in our office door. You can swing by at your convenience and drop files securely to the inside of our office. We have envelopes and pens outside the door to help keep all your files together.
We also have several secure ways to send files directly to us. If you don't already have a Liscio portal, please reach out and let us know! It's super easy to use and send files through, as well as update personal information, and direct message us. We can also send secure requests for files through our Karbon system as well.
To our clients: We wouldn't have been able to make this transformation without you! Thank you!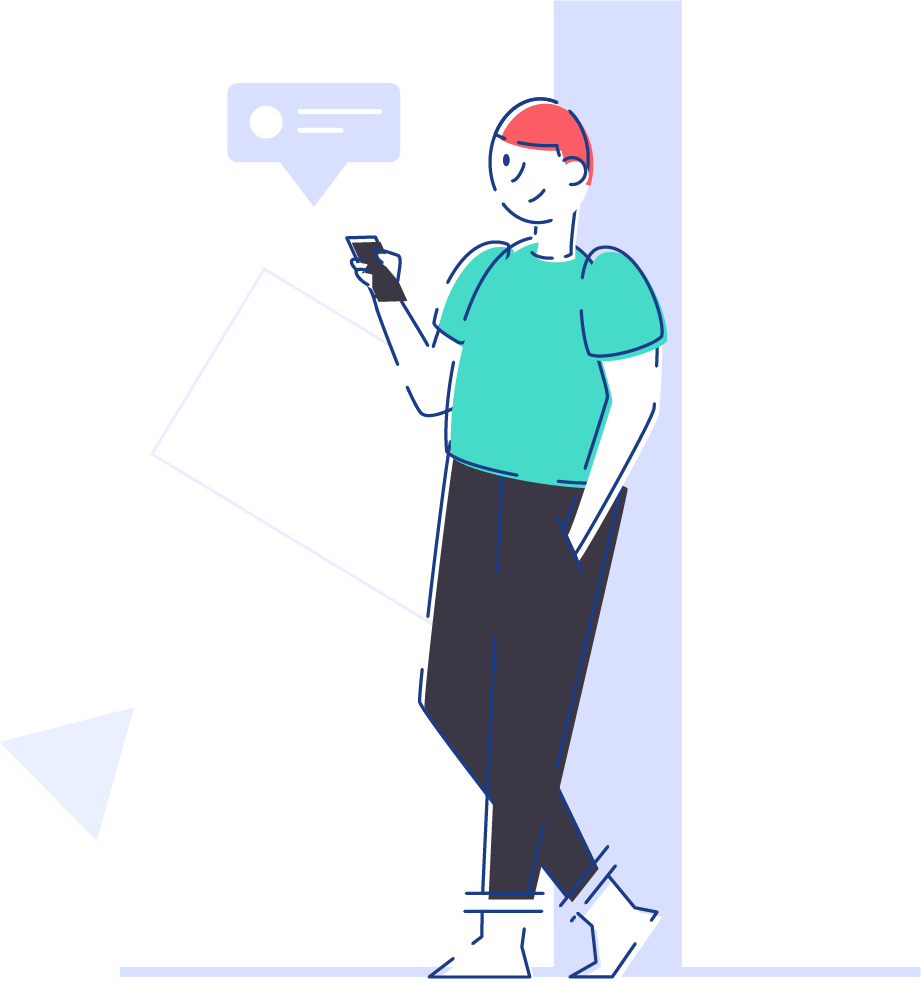 15303 Huebner Road , Building 9
San Antonio, TX 78248
cpa@neighborhoodcpa.com
Phone: (210) 354-1040
Fax: (210) 504-1120
The best way to see us is to request a Zoom meeting with your CPA or team member.
We do have limited, by appointment only, office hours on Mondays: 10 am – 3 pm.
Call us to schedule an in-person appointment for document drop-offs or pick-ups.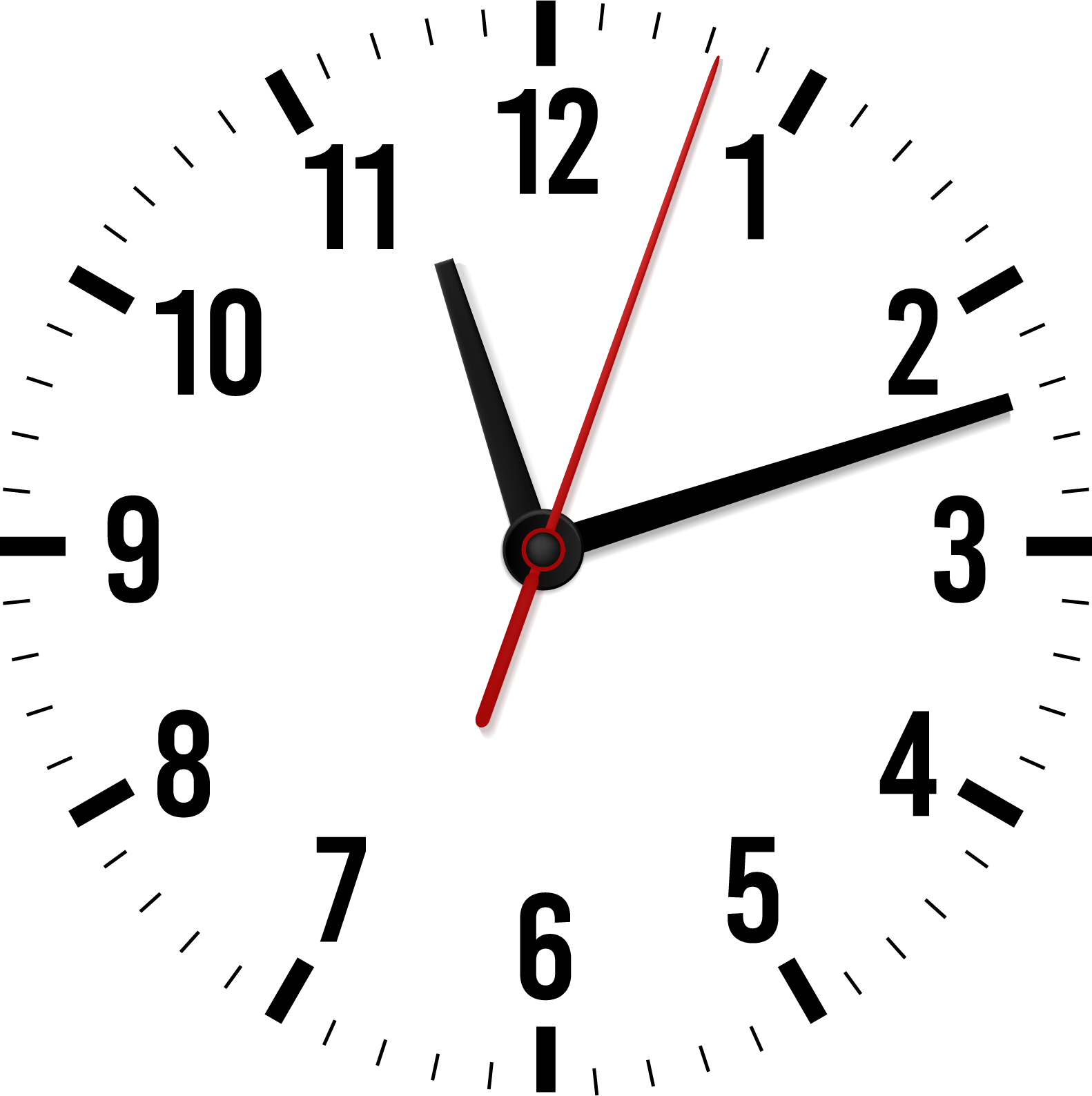 If you just need to drop off files to us, we now have a convenient and secure mail slot at our front door. Just swing by, put your files in an envelope, drop through the slot, then call to leave us a message informing us of the drop-off!