PATRICIA A. BAUER, PC
1999 – Patricia Bauer founds the firm.
BAUER, WILLIS & ASSOCIATES, INC.
2002 – Theresa Willis joins as a partner.
BWC & ASSOCIATES, INC.
2012 – Kylene Carse becomes a partner.
2018 – Marisol Orozco becomes a partner.
BWCO CPAS, INC.
2020 – We finally changed our name!
2020 – Theresa Willis retires from the firm.
BWCO CPAS, INC.
2021 – Patricia Bauer retires as a partner
and joins the Accounting Team.
In 1999 Pat Bauer brought her love of preparing tax returns from a side-hustle to a small yet thriving CPA practice.
Throughout our twenty-plus years in business, we have grown from a one-woman shop and our first tax software appropriately named "Pencil Pushers", to our current all-women powered team of nine working with an advanced array of cloud software mostly in a virtual environment.
While technological advances have allowed us to stay nimble and adapt quickly, our core values, personalized solutions, and friendly atmosphere have remained our unwavering anchor over time.
Today, our team of professional women offers a wide range of expertise and experience in a trusted neighborly way.
Kylene Carse, CPA
Partner
Marisol Orozco, CPA
Partner
Patricia A. Bauer, CPA
Founder / Tax & Accounting
Jessica Guajardo, CPA
Tax & Accounting
Rose Yanez
Tax & Accounting
Katie George
Tax & Accounting
Corina Contreras
Tax & Accounting
Meghan Ort
Tax & Accounting
Angelica Gonzalez
Webmaster & IT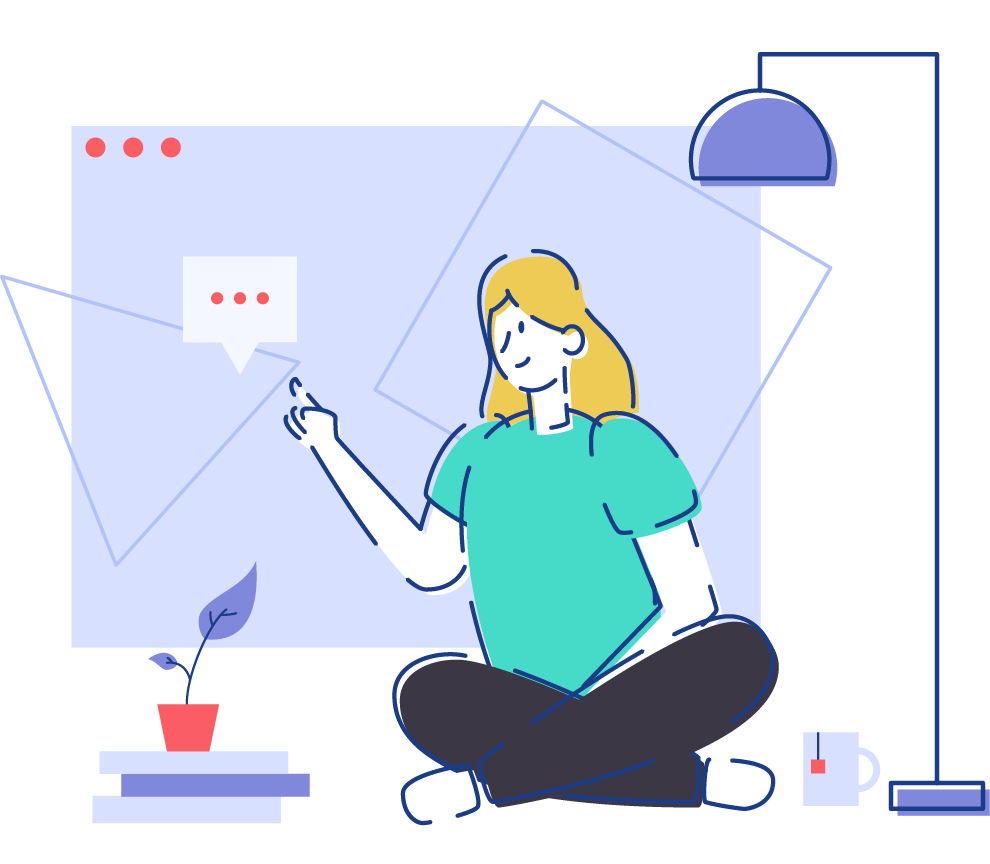 We value, above all else, the relationships that we build with our clients and recognize the uniqueness that each client brings to our firm. These relationships form the foundation of our practice.
We Believe
In kindness and candor
In clarity
That relationships are a two-way street
That learning is a life-long journey
To provide our clients with balance and peace of mind in a taxing world.
To build long-lasting relationships with our clients that go beyond tax preparation and accounting services.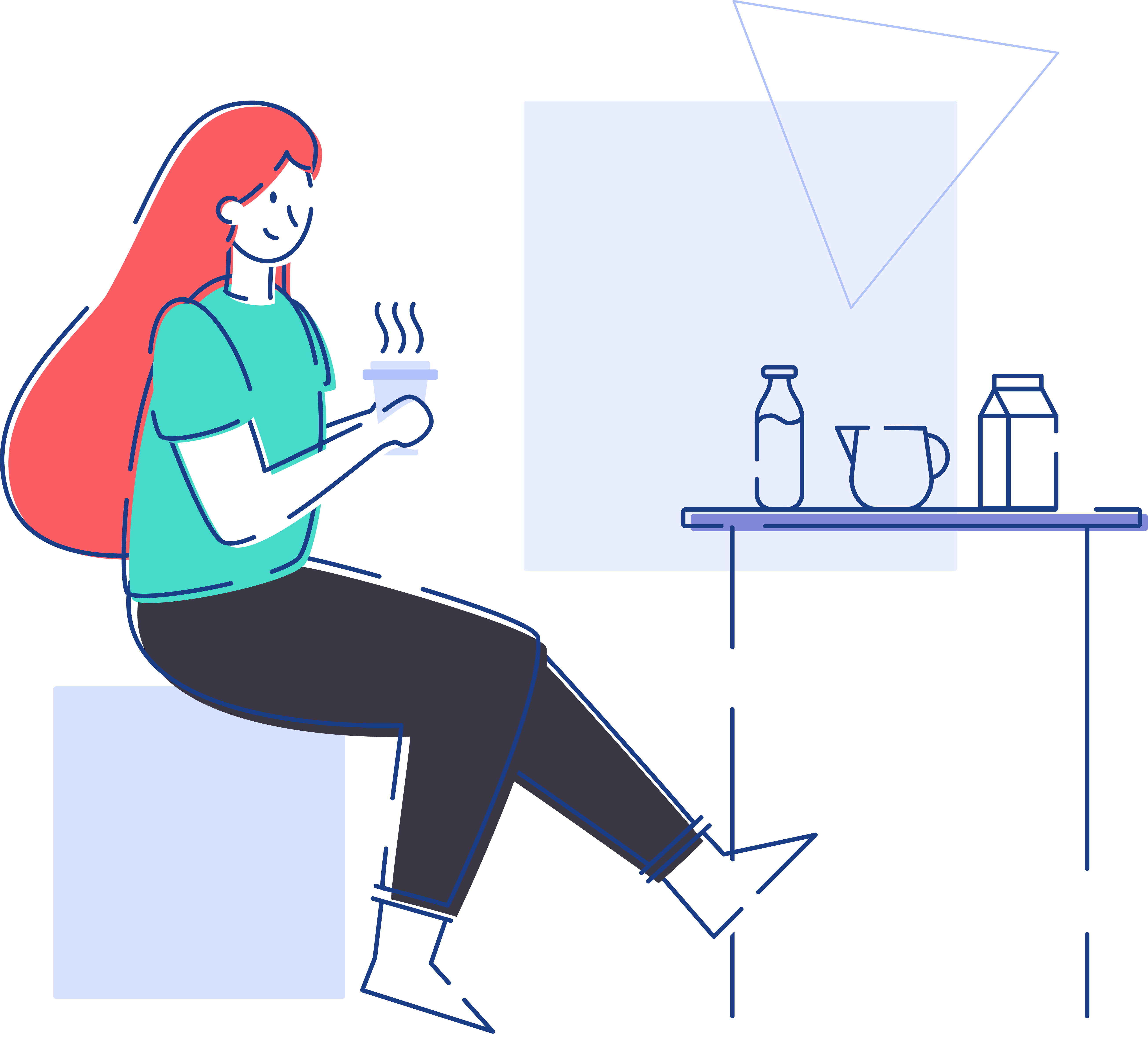 Ready to take the next step? Let's talk.
Call us or send us a message to schedule an appointment.